Happy Tuesday Guys!  I am super happy today is the last Strike until we hear about another one. As a mom of 4 adorable children that can sometimes turn into demons i mean angels!!!!! We need our me time and most the time it is when they go to school. Today's post it about Love, so i have decided to find 10 books with Love in the title.
Top Ten Tuesday is an awesome meme hosted by the lovely folks @ That Artsy Reader Girl.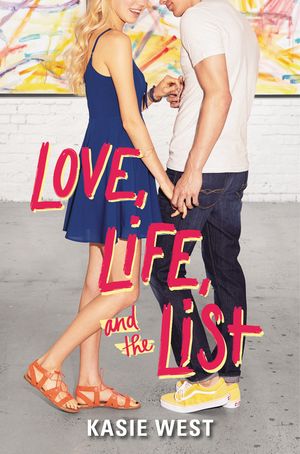 Have you read any of these? 
Is there any books you found that have Love in the Title?