The Tag was originally created by Sam's Nonsense 
I was tagged by the lovely Autumn over at chaptermalliumpkin, make sure you check out her awesome blog.
 Crunching Leaves: The world is full of color! Choose a book with red/orange/yellow on the cover. 
 Cozy Sweater: It's finally cool enough for warm, cozy clothing! What book gives you the warm fuzzies? 
 Fall Storm: The wind is howling and the rain is pounding. Choose a book that you like to read on a stormy day. 
 Cool Crisp Air: Makes you breathe freely. Who's the coolest character you'd want to trade places with? 
 Hot Apple Cider: Warm autumnal drink. What underhyped book do you want to see become the next biggest, hottest thing? 
 Coat, Scarves, & Mittens: The weather has turned cold & it's time to cover up! What's a book cover you don't like? 
 Pumpkin Spice: Time for some Starbucks! What's your favorite fall comfort food?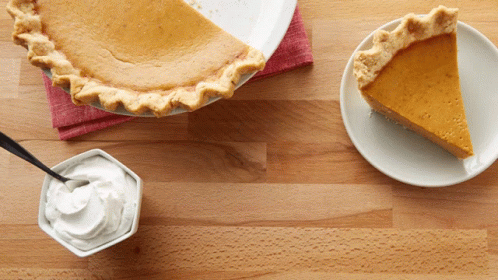 Warm, cozy bonfire: Spread the cozy warmth! Who do you tag? 
I am going to tag, GWENDALYN'S BOOKS, CJR THE BRIT, A Take from Two Cities, A Court Of Coffee And Books, Local Bee Hunter's Nook and who ever else would like to do it!!