Hey Besties! Is it literally already the end of January, blows my mind how fast it has come. While writing this i am currently under the weather and needing to finish one more book however i am not about to push myself to finish said book before the end of the month (if i don't finish i am okay with that).
That being said i had a wonderful reading month.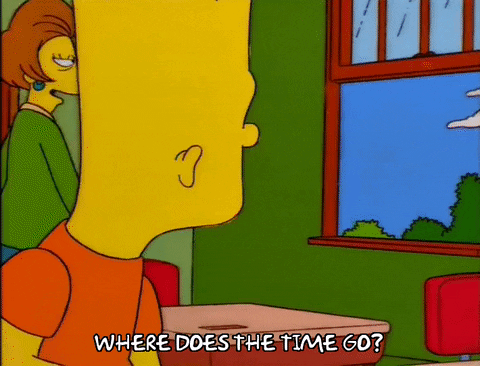 ---
MONTHLY READING STATS
Total Books: 9 read
Total Pages: 2775
---
A Heart in a Body in the World by Deb Caletti – ⭐⭐⭐⭐⭐
This Is How You Lose the Time War by Amal El-Mohtar, Max Gladstone – ⭐⭐⭐
The Young Woman and the Sea – ⭐⭐⭐
Fearbook Club – ⭐⭐⭐⭐
The Christmasaurus – ⭐⭐⭐⭐
The Sandcastle Empire by Kayla Olson – ⭐⭐⭐
Lore by Alexandra Bracken – ⭐⭐⭐
The Girl from the Sea – ⭐⭐⭐⭐
Truly Devious – ⭐⭐⭐⭐
---
JANUARY TOP POSTS
---
2021 Releases I Was Excited to Read But Didn't Get To (Top Ten Tuesday)
---
JANUARY TOP BOOKSTAGRAM POST
---
---
CURRENTLY READING
---
What did you read this month? Have you read any of my reads?