Morning, Book friends!
Well well well….. Two awards in one week i do not remember the last time this has happened! thank you so much Taylor @ NERD NARRATION for nominating me for The Unique Blogger Award #1 & #2. Indeed go check this lovely blogger out!
THE RULES:
1) Share the link/s of the blogger/s who has/have shown love to you by nominating you.
2) Answer their questions.
3) In the spirit of spreading the love nominate 8-13 people for the same award.
4) Ask them 3 questions.
TAYLOR'S QUESTIONS:
1) What is one of your favorite reads that doesn't get the love it deserves from the book community?
Back to the Future meets Fast Times at Ridgemont High when Haley's summer vacation takes a turn for the retro in this totally rad romantic fantasy.

Summer officially sucks. Thanks to a stupid seizure she had a few months earlier, Haley's stuck going on vacation with her dad and his new family to Disney's Fort Wilderness instead of enjoying the last session of summer camp back home with her friends. Fort Wilderness holds lots of childhood memories for her father, but surely nothing for Haley. But then a new seizure triggers something she's never before experienced—time travel—and she ends up in River Country, the campground's long-abandoned water park, during its heyday.

The year? 1982.

And there—with its amusing fashion, "oldies" music, and primitive technology—she runs into familiar faces: teenage Dad and Mom before they'd even met. Somehow, Haley must find her way back to the twenty-first century before her present-day parents anguish over her disappearance, a difficult feat now that she's met Jason, one of the park's summer residents and employees, who takes the strangely dressed stowaway under his wing.

Seizures aside, Haley's used to controlling her life, and she has no idea how to deal with this dilemma. How can she be falling for a boy whose future she can't share?
2) If you could invite any 3 people — living or dead — to a dinner party who would you invite and why?
Jamie Fraser, Paul Walker and My Grandma. Why would i hmm, i can drool over Jamie and Paul but my grandma would have a blast ( Paul and my grandma are not living ). If you look at it Jamie from Scottish Highlands in 1721, Paul Walker Street Racer and family man, Then there is my grandma which from what i could remember was the sweetest and funniest.
3) What is your favorite genre to read and your most-recent favorite read from that genre?
Well i would have to say Fantasy and the most favorite is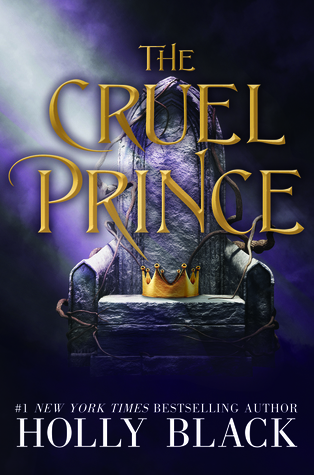 AND THE NOMINEES ARE:
lry93 – Lauren's Page Turners
Christina – Chrikaru Reads
Kristin – A Simply Enchanted Life
MY QUESTIONS FOR YOU:
1)  Who is your current book boyfriend?
2)  If you were to go to a Ball, what type of dress would you choose to wear?
3)  What is your favorite snack to eat while you read?
Thank you for reading and learning a bit about me!!!