Hey, Bookworms!
Here we are again, another Book Photography post which i love these by the way!
One of my favorite things to do, i miss my photography.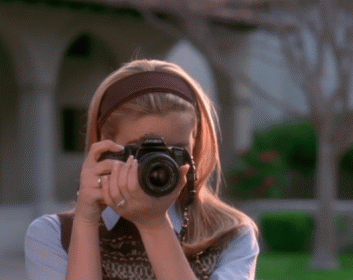 These photographs are mainly for Instagram purpose!
So let's begin!!!
So there are a lot of photos because i missed this one! ENJOY!
Which one is your favorite?
HAVE A WONDERFUL DAY!!!!!
CONNECT WITH ME!
THANKS,