Found a post i want to do! First Lines Fridays which is featured on Wandering Words. What if instead of judging a book by its cover, its author or its prestige, we judged it by its opening lines?  If you want to make your own post, feel free to use or edit the banner above, and follow the rules below:
Pick a book off your shelf (it could be your current read or on your TBR) and open to the first page

Copy the first few lines, but don't give anything else about the book away just yet – you need to hook the reader first

Finally… reveal the book!
Let's begin:
"Can I please go now?" I'm staring at my mom, willing her to stop talking and acknowledge me.
Read on to find out which book this extract is from…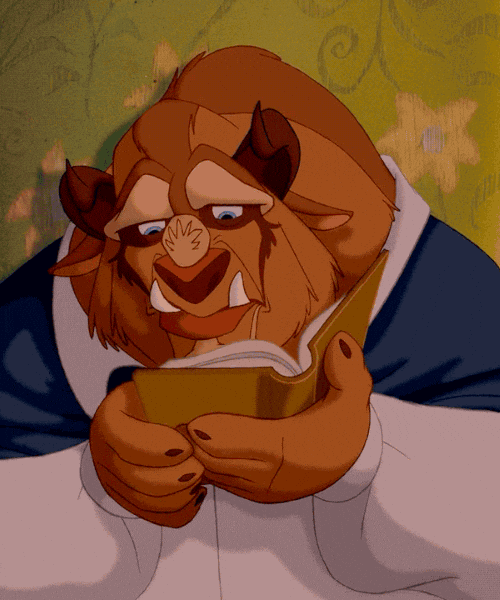 Summary:
What's the best revenge when your best friend ditches you for the popular crowd? Alyson Noël reveals all in her hot new young adult novel, Kiss & Blog. 
As freshmen at Ocean High last year, Winter and her best friend Sloane thought they could ditch their nerdy past, launching from invisible to cool. But after another miserable year of standing on the sidelines they make a pact to do whatever it takes not to go unnoticed in their sophomore year, promising each other that whoever makes it into the cool group first will bring the other along.
One Sloane gets a taste of life on the A-list, she slams that door in Winter's face. Suddenly cast out of her former best friend's life, Winter takes revenge the modern way: by announcing all of Sloane's dirty little secrets on an anonymous blog. Then the blog becomes more popular than she ever dreamed and Winter must decide if her retaliation is really worth the consequences—and if the price for popularity is one she's willing to pay. Once again, Alyson Noël navigates the tricky waters of the high school social scene with the heart and humor her readers have come to love.
CONNECT WITH ME!