Hey Bookworms!
This book tag was created by Bangedy Bangz and you can find his video here.
I did the back to school book tag on my booktube so i figured i would do it here too. 
I how ever am not in school but my daughter started 4th grade so i figured we both could do it.
1) Fresh new outfit – Book with best dressed characters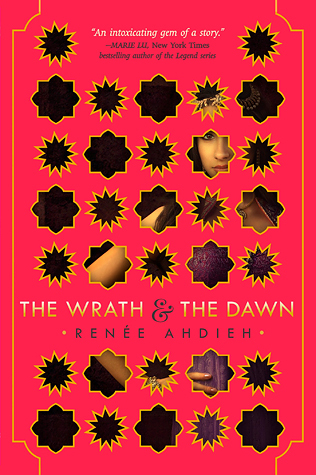 2) New lab partner – New sci fi book you want to read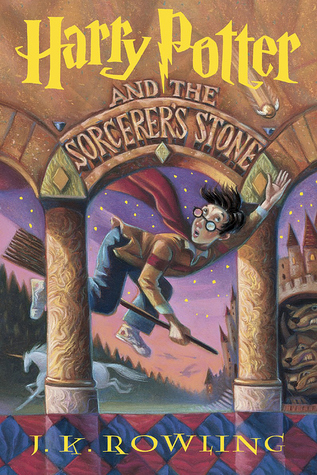 3) Favorite teacher – Book with a great mentor
Daughter does not have a book for it right now.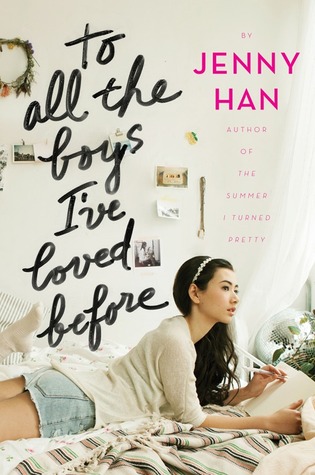 4) New supplies – Favorite new reading or writing accessories
5) Old friends – Book you want to re-read/favorite friendship in literature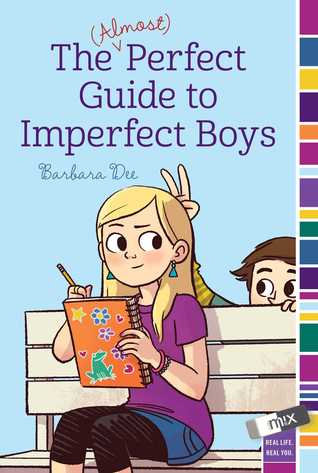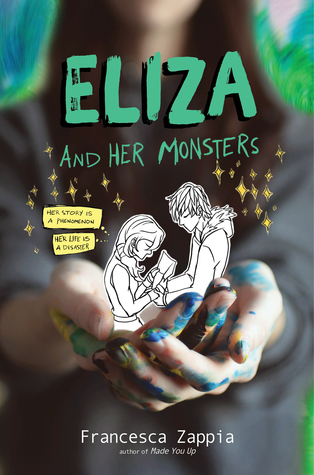 6) Ready for sweater weather – Book featuring cold weather
Again daughter does not have any
7) Open House – Book that made a memorable (good or bad) first impression
8) Too early for this – Book you would get out of bed for
9) The textbook costs HOW much?? – Book you spent too much money on
So we both can not say a book that we have spent too much money on at the moment
10) Best school in literature you want to attend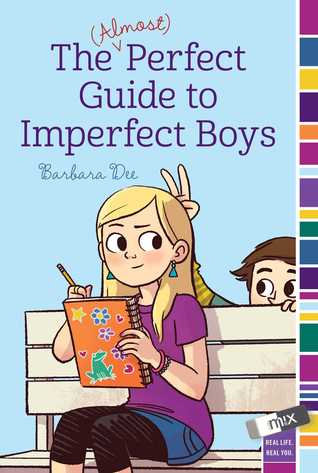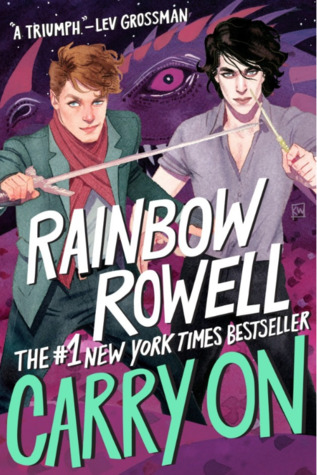 HAVE A WONDERFUL DAY!!!!!
CONNECT WITH ME!
THANKS,