Good Morning BookBlogger Friends!!! New year… Same Awesome READATHON coming at it again.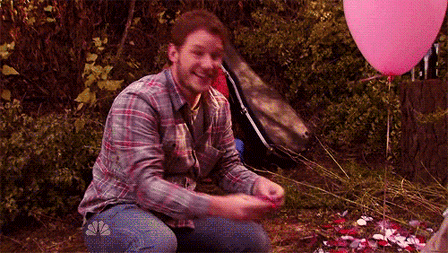 We are extremely excited to start the new year with a fun, outgoing Readathin this round. Keep reading to find out what we are going to be doing!
REMEMBER TO DRINK YOUR WATER AND GET SOME READING DONE TODAY!
🌻
What is Readathin?
Well good question, Readathin is a readathon that Amanda from A Court Of Books And Love started a few years ago actually back in 2017 and now she thoughtfully has added myself to help run it.
Readathin is a month long readathon that is held in February, May, August, and November every year.
The goal for Readathin is to "thin" out your TBRs.
While you can read any books you have on your TBR, the main purpose of the readathon is to read books from your physical TBR (or eTBR since we all know those can get out of hand as well).
🌻
Challenges
This month we will be doing a Spin Wheel to pick our reading prompts/ TBR's https://wheelofnames.com/view/jev-gem/ There are 15 prompts the wheel will then be spun and choose which prompt you will start off with. When you are done with said prompt you will then spin the wheel again to choose your next prompt. You will do this until the end of the month or until you finish all of the prompts, you can also repeat a prompt if you would like to keep going through out the month.
The Prompts Are:
Read when you awake? no electronic's to bug you.
Find a book that is under 250 or under
Read a Romance book or has Romance in it.
Read at least 5 books.
Read a book that has a flower or flowers on the cover.
Read a book that diverse characters that have been written by authors from that same diverse group.
Read a Graphic Novel.
Take a day to care for yourself. I.E. Read with no electronics bugging you, Soak in a bath, Play a game, Sleep/Nap, Take a nature walk, Cuddle your spouse/kids/animal or book, Meditate, Workout/yoga. Anything that counts as you taking time for you.
Read a book that represents a retelling. I.E. Beauty and the beast, Cinderella, Romeo and Juliet, Pride and Prejudice, Arabian Nights, The Count of Monte Cristo, Snow White and the Huntsman and so many more.
Ask someone for a random word or use a random word generator and then finding a book with that word.
Read a book with NO Romance in it.
Read a book with Red or Pink or both colours on the cover.
Amanda has a dicord book club that is one of these prompts. Which is kinda a buddy read for this month. https://discord.gg/bzV8n5SZ
Read a book or books with Love related title's in it.
Read a book with a title that only has 3 words in it.
🌻
Instagram Photo Challenge
🌻
Social Media Links
🌻Amanda🌻
🌻Donna🌻
---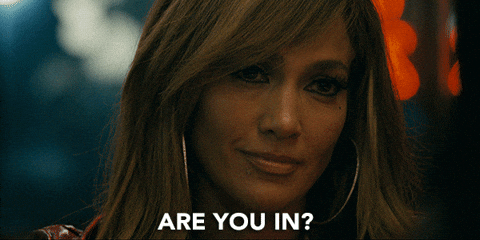 Are you going to join us this coming month? If not what Readathon are you planning to join?
I love chatting with you all in the comments!! keep it up awesome fam♥︎